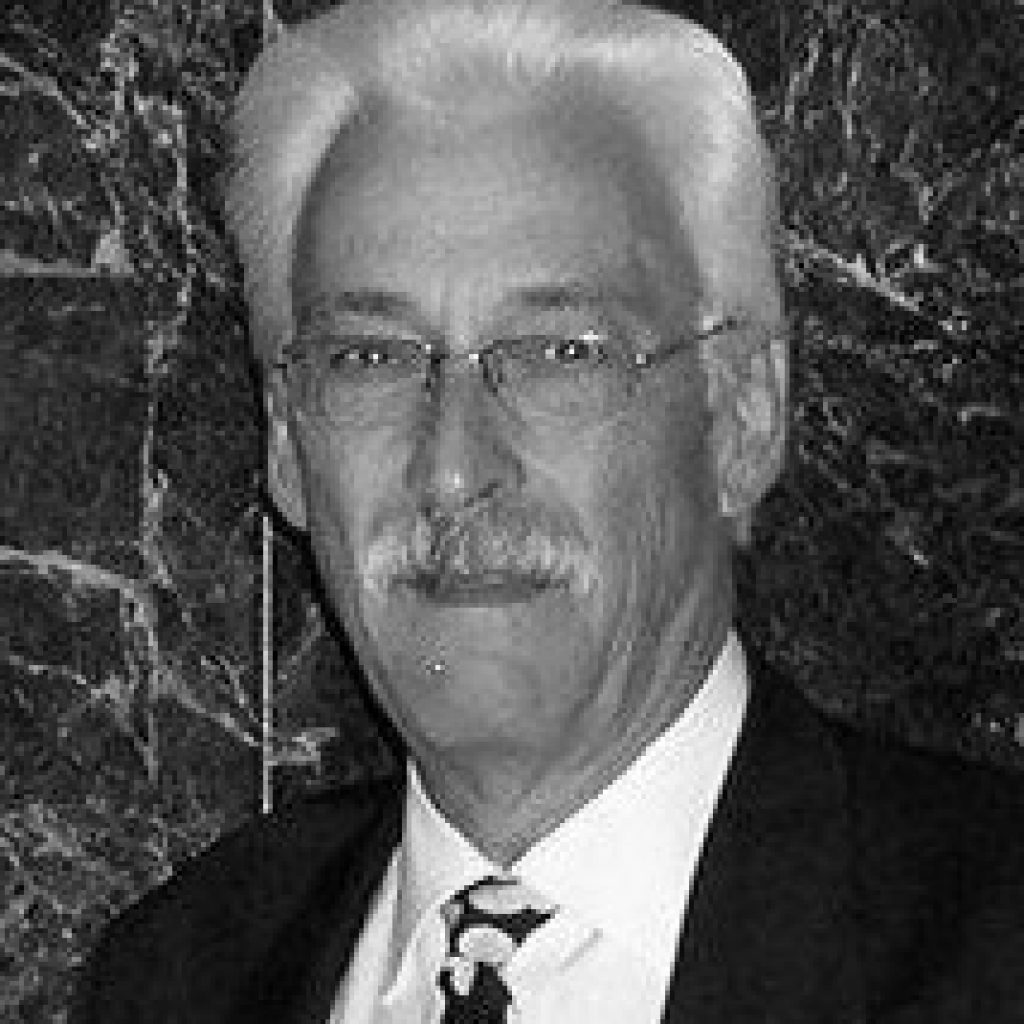 Brian Spencer
Address:
SMP Architecture, P.A.
40 Palafox Place, Suite 202
Pensacola, FL  32502
P.O. Box 5951
Tel.850.432.7772
 Mob. (001)(608) 217-9300
Email: basarchmb@msn.com
Academician of IAA since 2000
American architect and teacher at the Frank Lloyd Wright school of Architecture.Has been a guest speaker at professional forums in many countries all over the world.Author of numerous publications in architectural journals.Awarded Prize of Merit for the Development of International Cooperation of IAA (1994).