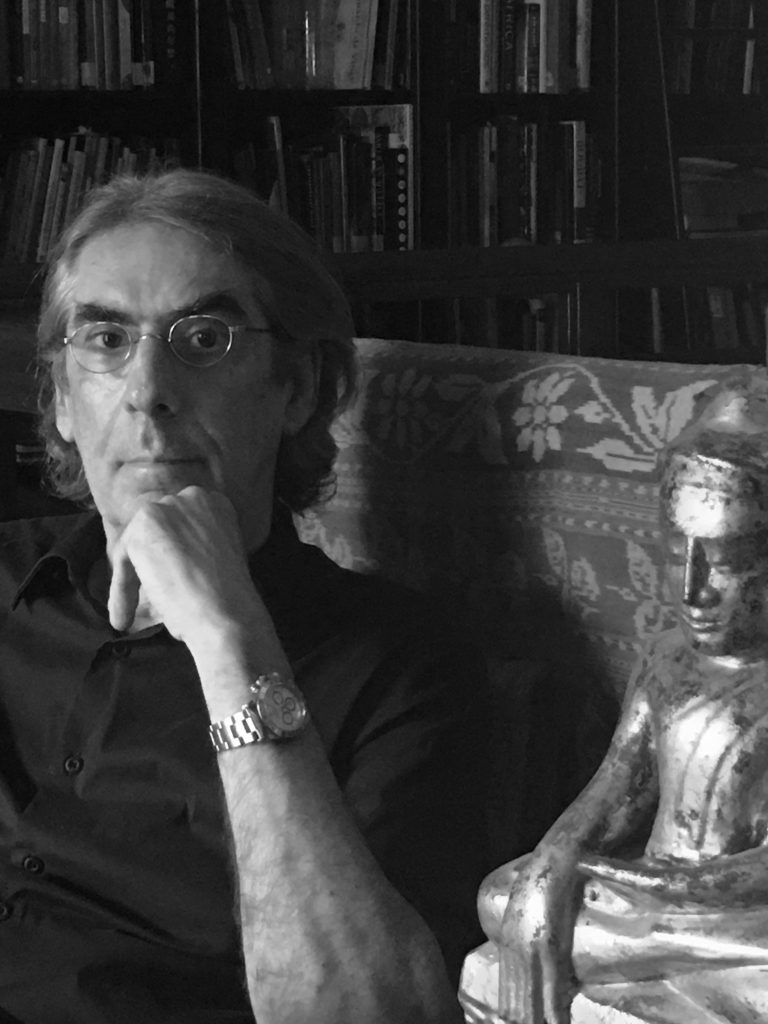 Paolo Cucchi
Address No.51 Jln Straits View 4, 80200
Johor Bahru – MALAYSIA
V.le Martiri Liberta' n.18 43100 PARMA – ITALY
Tel. +60 7 2220900 – 2209162 (MY- Office)
+60 12 2575792 (MY- H/P)
+39 333 4360901 (IT)
E.mail: info@paolocucchiarchitects.com
Web: www.paolocucchiarchitects.com
Paolo Cucchi is principal and founder of "PCA-Paolo Cucchi Architects" an international practice with offices in Italy and Malaysia. He obtained the Master Degree from the University Institute of Architecture of Venice in 1986. Paolo Cucchi is a member of the Board of Architects of Parma since 1987, ARB & RIBA 2004 and the International Academy of Architecture (IAA) 2007.
Paolo Cucchi regularly lectures at international conferences, seminars and symposia. He taught at Universities of Architecture in Malaysia and Singapore and he has been visiting professor at numerous Architecture Institutions in Europe and Asia. He has been invited as jury member for many architecture awards including "Premju Emanuele Luigi Galizia" Malta 2018, "Iakov Chernikov Foudation" Prize 2018 and WAF 2017, Berlin, Germany.
In 2018, his firm was awarded "Multi-Disciplinary Architecture & Design Firm of the Year 2018 – Italy – Malaysia and Architect of the Year 2018: Paolo Cucchi – Italy – Malaysia" from Build Magazine, United Kingdom. In 2017, he received the award as "Asia's Most Influential Designer, from DOTY – ACG Media, Kuala Lumpur – Malaysia and in 2016 he received the IAA Annual Grand Prix.