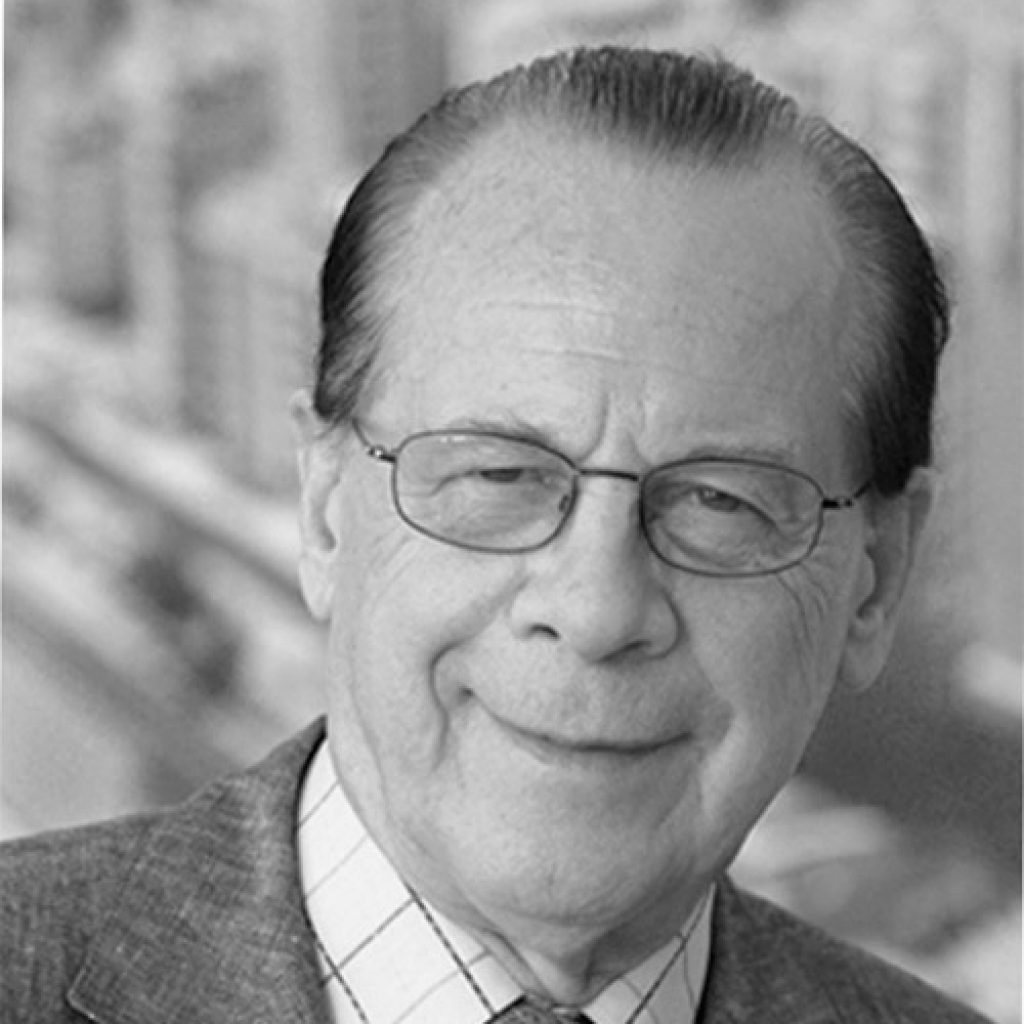 Yuriy Grigoryev
Address:
1 Triumfalnaja pl.
Moscow 125047
RUSSIA
Tel. (495) 625-77-56
Fax 84952513829
Email: Kolg@mka.mos.ru
Yuri Grigoriev was born in 1932 near the Valdai lakes, in the Novgorod region. And in 1944, fate abandoned him in Belarus: after the liberation of Baranavichy (Brest region), his father was sent there to serve. There passed the childhood and youth.
– Our generation is the children of war, witnesses of its difficult and terrible realities. But this time has brought us a sense of patriotism and responsibility, "recalls Yuri Panteleimonovich. – When in 1946 I first came to Minsk, I saw the city in ruins. Then there was a thought about the specialty of the architect. In addition, since my childhood I have painted well and studied well.
After studying at the Moscow Architectural Institute, he returned to Minsk. He began his career as an architect at Belpromproekt, in the workshop for developing master plans for large industrial enterprises in Belarus, and then continued at Minskproekt, where he led the development and implementation of many objects for various purposes. All this contributed to the nomination of Grigoriev as the chief architect of the city.
Among the works of Yuri Grigoriev are the master plan of the city and metro facilities, the House of Writers, a number of research institutes and residential areas in Minsk, the Minsk-2 international airport, the Intellectual Center with a library, an academic building and the Moscow State University Medical Center on Lomonosovsky Prospekt, the exhibition complex Small Manege "in Georgievsky Lane," Berlin House "at Petrovka in Moscow, cultural and business center" House of Moscow "in Minsk, Business and cultural complex at the Embassy of the Republic of Belarus in Moscow and a number of monuments to prominent figures. Author of a number of scientific studies and publications on architecture and urban policy.
Yuri Grigoriev – Academician of Architecture, People's Architect of Russia, Honored Architect of Belarus, laureate of the Prize of the Council of Ministers of the USSR and three state prizes of the Government of the Russian Federation. He has a number of high state awards, a laureate of the Union State Prize and an honorary citizen of Minsk.