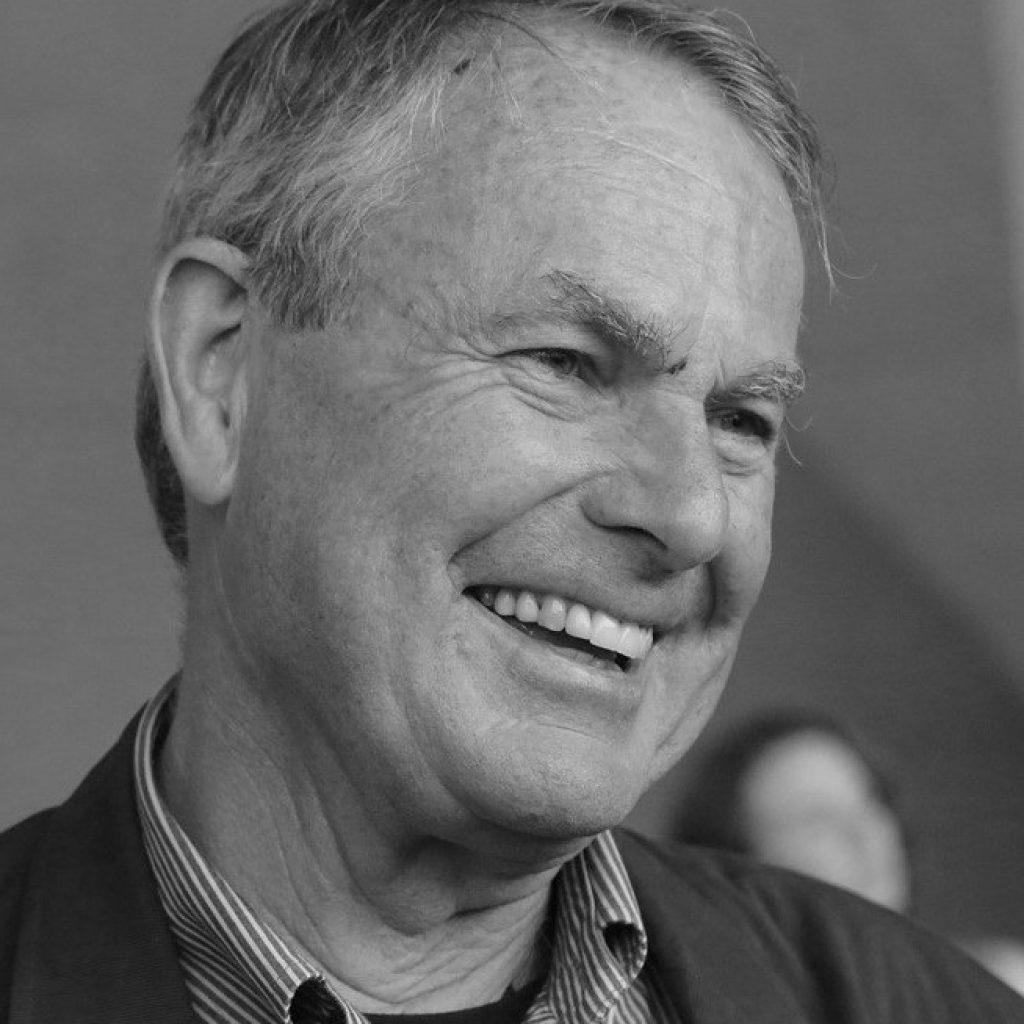 Andreas Gottlieb Hempel
Address:
Via Otto von Guggenberg Str. 46
I-39042 Bressanone/Brixen (BZ)
T. +39 0472 836317,
mob. +39 349 7969334,
info@agh.bz
www.agh.bz
Born 11.03.1941 in Dresden, German nationality, family status: single. r / k.
1961-1967 studied architecture at the Technical University of Munich. Dipl.-Ing. univ.
1969-2003 freelance architect in Munich
1995-2003 offices in Munich and Berlin.
2003 task of offices u. Residence in Germany. Moving to Bressanone, Italy.
Work as a journalist, author, consultant and consultant in architecture matters.
2008 certified sommelier of the Associazione Italiana Sommelier AIS
2013 Diploma of the EOS / Weinakademie as gourmet ambassador for South Tyrol
Urban planning, project proposals in public space, public and church buildings, residential buildings and residential complexes, office buildings, hotels and restaurants, interior design and consultancy in matters of planning projects u. -abläufen.
Participants in 105 (56 awards) and judges in 186 architectural competitions. Bavarian BDA Award Winner, Holzbaupreis Bayern, Alberti Plaque, Award of the Landkreis Starnberg, House of the Year "Schöner Wohnen 1977". Lectures and publications on architecture and construction policy. Organization of study trips.
Correspondent of newspapers / magazines. Book author: South Tyrol's most beautiful hotels (2005 Revised 2009), Vinschgau in one go (2006), Eisacktal (2008), CultuRonda (2008), Eggental (2010), Folioverlag. Architecture in South Tyrol (2008), Architecture & Wine (2010), The Messner Mountain Museums (2011), South Tyrolean Farms (2013), Callwey Verlag. Innovative school buildings in South Tyrol (2013), village book Feldthurns, Verlag Weger (2013)
Guest Lectures: Universities of Venice, Trento, Innsbruck, Munich, Paris, Krakow, Belgrade, Moscow, Singapore, Beijing, Tsingtau, Tripolis Planning Advisory Council in Munich (1984-1990) and Hanseatic City of Wismar (1998-2010).
1972-2005 Member of the Federation of German Architects BDA.
1972-1995 editor of the BDA information Bavaria.
1995-1999 editor of the architecture magazine BDA "The Architect".
1991-2002 member of the presidium of the BDA Bundesverband.
1993-1999 Vice President and then President BDA.
1994-2000 Founding Chairman Deutsches Architektur Zentrum DAZ, Berlin.
1992-1995 BDA representative at the Architects Council of Europe ACE, Brussels
1991-2002 President of the German section of the Union Internationale des Architectes UIA
1993-1999 council member of the UIA, Paris
1999-2002 1st Vice-President of the UIA responsible for Region I (Western Europe), Paris / Berlin
1996-2002 Chairman UIA 2002 Berlin e.V. President of the UIA World Congress 2002.
1976-1978 Visiting Professor of the University of Applied Sciences Rosenheim (D)
Since 1998 Professor of the International Academy of Architects IAA, Sofia, Bulgaria
2004-2010 Visiting professor of the University of Applied Sciences, Stuttgart (D) for European projects.
1999 Medal of Merit "De Bene Merentibus" of the Polish Association of Architects, SARP.
2000 honorary member of the Union of Architects of Bulgaria, UAB.
2002 Medal of Honor of the Union of Russian Architects and the Architects Society of China
Languages: English, French, Italian, Danish and Spanish (passive).