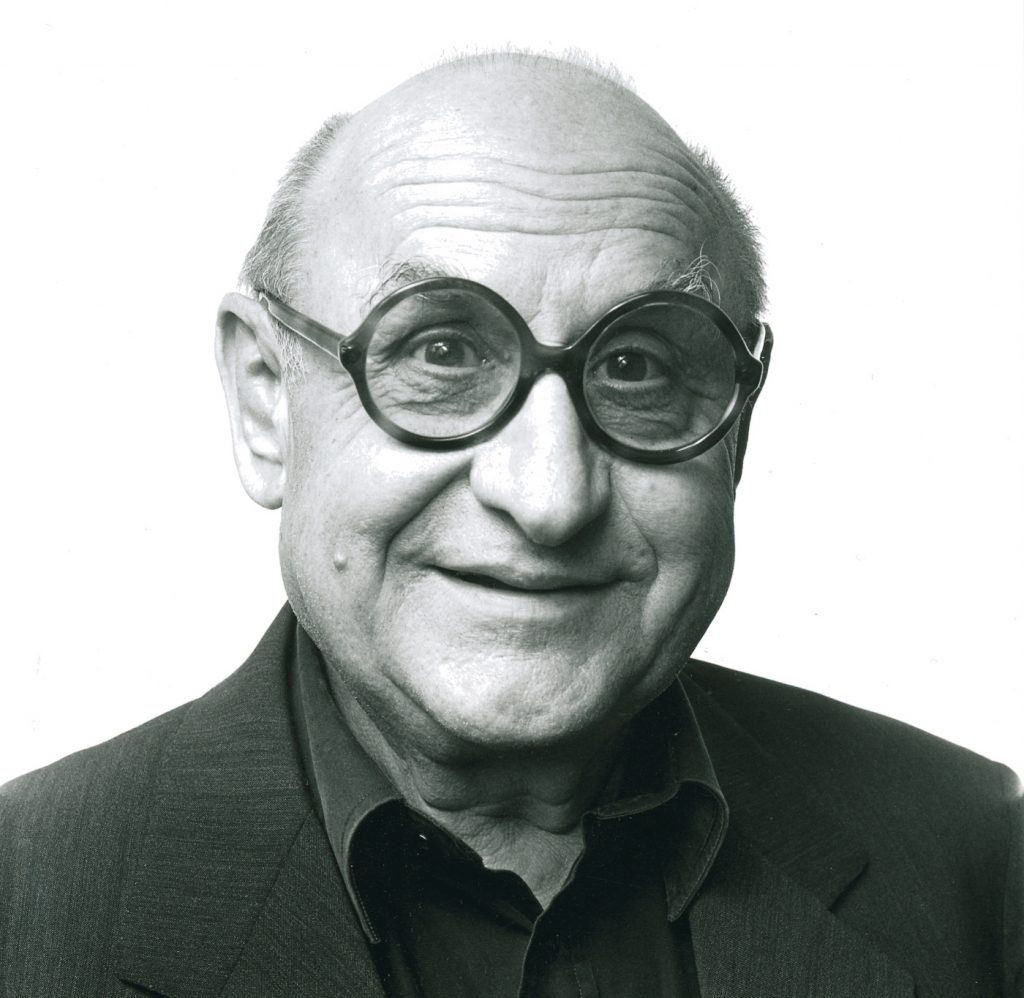 Gustav Peichl
Address:
Opernring 4/2/20 A-1010 Wien
AUSTRIA
Tel: 0043(0)1 5123248
Fax: 0043(0)1 5123248-71
archive@ironimus.com
Academician of IAA since 1987
Gustav Peichl (born 18 March 1928 in Vienna, Austria) is an Austrian architect. Architect and caricaturist, with numerous famous buildings built in Germany and Austria, broadly exhibited all over the world. Honorary fellow of the RIBA and the AIA, as well as Bund DeutscherArchitekten.Awarded prestigious prizes like Award of the City of Vienna for Architecture(1969), Austrian State Award (1971), Mies van der Rohe Award (1986), Architectural Award of Berlin (1989), etc.
Gustav built the EFA Radio Satellite Station in Aflenz Austria. He is also a caricaturist (using the pen name Ironimus). He was a member of the international jury that choosed Carlos Ott as the architect for the Opera de la Bastille in Paris, in 1983.
Main works
1969–82 ORF regional studios, in Dornbirn, Eisenstadt, Graz, Innsbruck, Linz, Salzburg
1985–92 Kunst- und Ausstellungshalle der Bundesrepublik Deutschland, Bonn, Germany
1987–91 Extension building to the Städel Museum, Frankfurt am Main
1997–99 with Boris Podrecca and Rudolf F. Weber: Millennium Tower, Vienna
2000-01 Caricature Museum, Krems