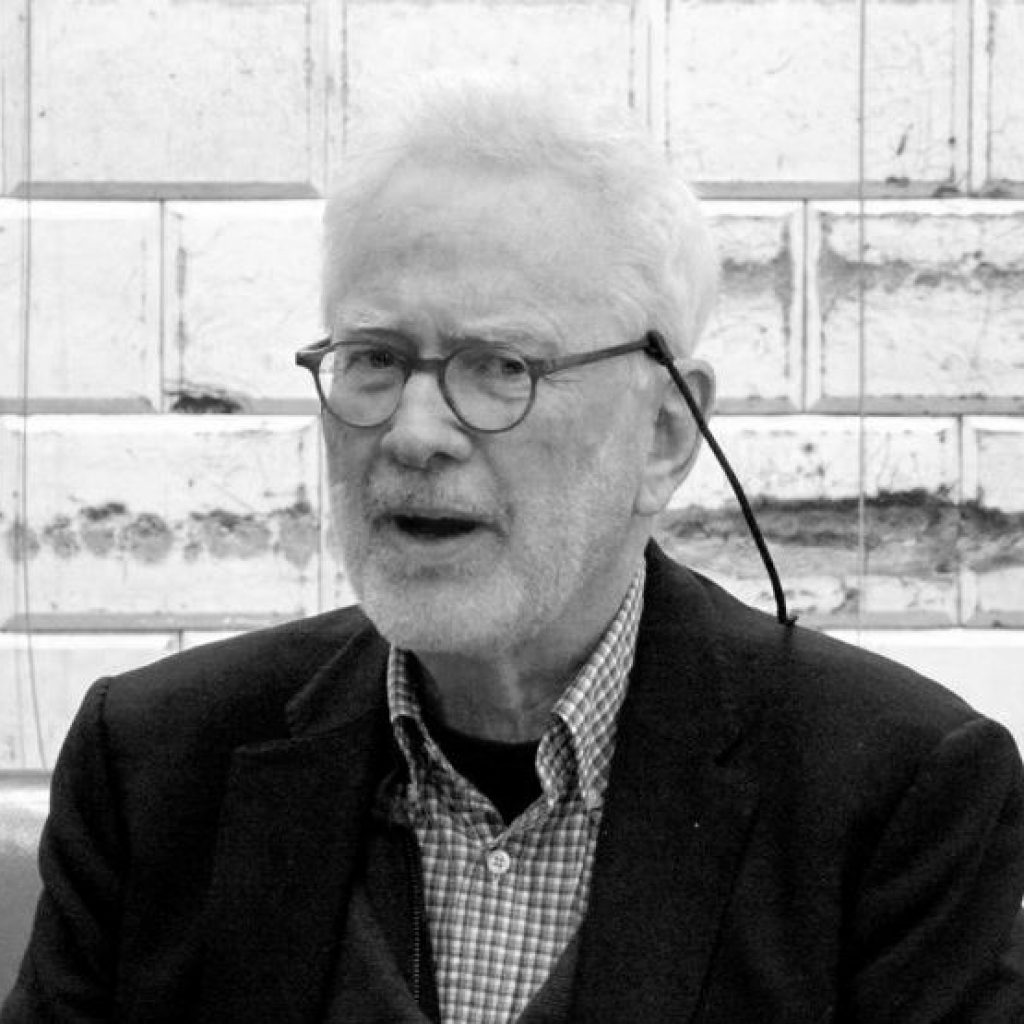 Stanislaus von Moos
Address:
Kunsthistorisches Institut
Ramistrasse 73
CH-8006 Zurich
SWITZERLAND
Tel. 41-1-6342831
Fax 41-1-6344914
Email: svm@khist.uzh.ch
Stanislaus von Moos (born 23 July 1940) is a Swiss art historian and architectural theorist.[1]
Stanislaus von Moos was born in Lucerne, Switzerland.
After first teaching in Harvard, Bern and New York, he became a professor at the Delft University of Technology in 1983. He then worked at the newly created Department of Modern and Contemporary Art in Zurich, where he taught until his retirement in 2005. He then settled in Mendrisio, and currently teaches at Yale.
In 1971 he founded the still existing magazine " Archithese " . Since 1997 he was Visiting Professor Jean Labatut in Princeton.
He was awarded the Schelling Architecture Theory Prize for 1998.[2]