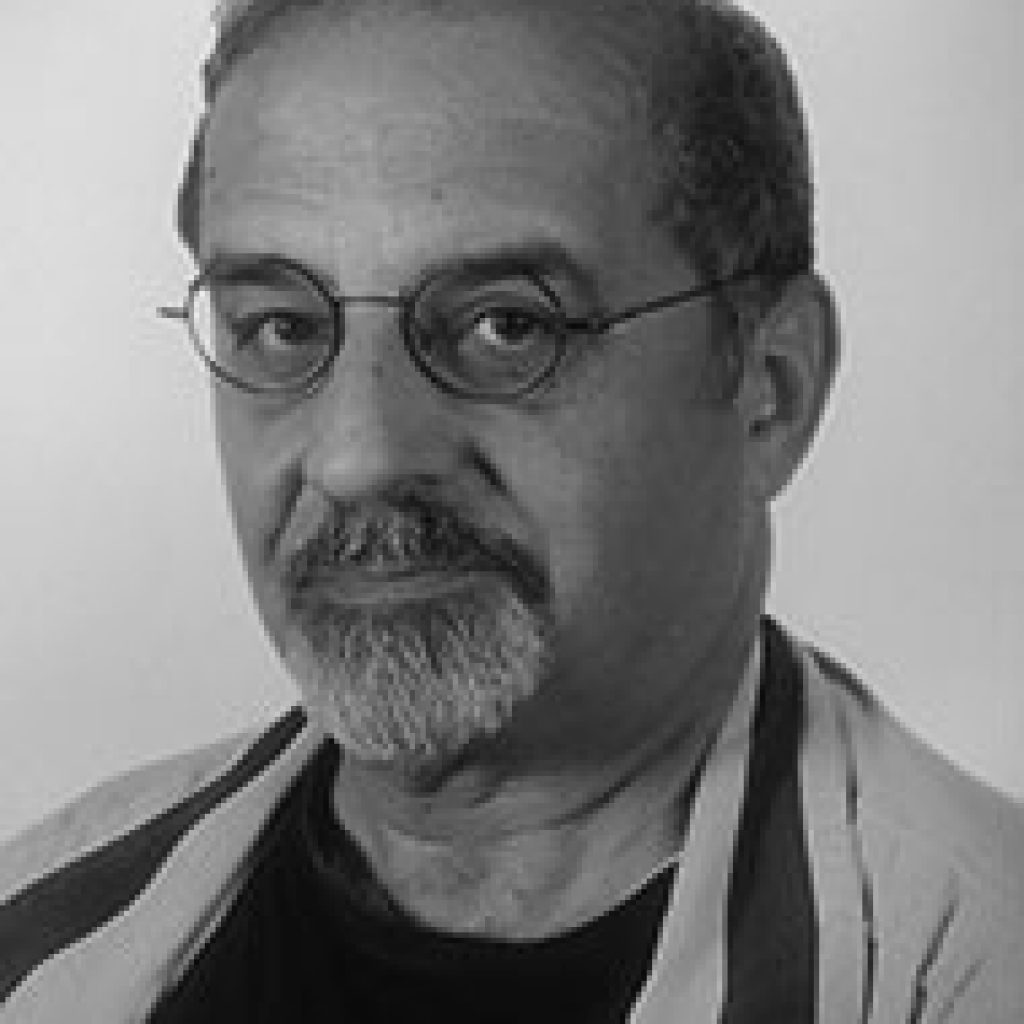 Badran Design Studio is an innovative architecture and urban design practice. Established in 2008 in by Jamal Badran, the studio is run as a family business based in Amman. Jordan.
Inspired by the late artist J. Badran and intrigued by the creativity of the visionary renowned architect, Dr. Rasem Badran, the office merges and incarnates the legacy of three generations of art and architecture, blended to create a contemporary platform for innovative design.
PHILOSOPHY
The studio's philosophy is built on the belief of promoting genuine dialogue between the built environment and its physical and cultural context. Such dialogue establishes the solid basis of interaction between the old rich and vernacular character in order to open up possibilities for fresh vision that addresses new needs. For us, our philosophy is about a continuous dialogue between theory and practice acquiring all dimensions in the built environment whether natural, climatic or cultural.
Our design approach, theoretical narrative and signification provide us with a solid and grounded basis for a timelessness architecture, where forms, patterns, colors, textures and scents shape a place identity. We view architecture as a world of possibilities. We don't believe in one binding solution that can be universally applied anywhere and anytime. Each project is envisioned as a sole opportunity that invites us to explore its own attributes that pertain to its physical and cultural uniqueness.
METHODOLOGY
For us, our designs are products of a lengthy evolution process. We start by creating vision through extensive research and analysis for the site. We assess diversified ideas in response to challenges through innovative thinking and experimentation, pushing forward the boundaries of controversy in our design thinking.
Our designs get inspired from the place and its story, incorporating its visual and cultural heritage, which we marry with state of the art technology.
SCOPE
The firm is specialized in the design of residential, retail, cultural, resort, commercial, and hospitality projects.
The geographical outreach of our Amman-based studio covers Austria, Saudi Arabia, Jordan, Bahrain, UAE, Palestine and Pakistan.